Transforming Outdoor Spaces
Let us bring your vision to life with a custom pool design that will transform your outdoor space and create a lifetime of memories. At Agape Built Pools, we are committed to providing our clients with exceptional pool design, construction, and maintenance services.
A Commitment to Customer Satisfaction
Our fondest memories are often the ones we create with loved ones. Whether it's a barbecue, a celebration, or just hanging out, relaxing and enjoying the summer in your backyard is a priceless experience. Agape Pools understands these memories' importance and wants to help you create them by building the perfect pool for your home. From the design to the construction, we'll work with you to ensure that your pool is exactly what you envisioned. With Agape Pools, you can be sure that your backyard will be the go-to spot for those special moments with family and friends.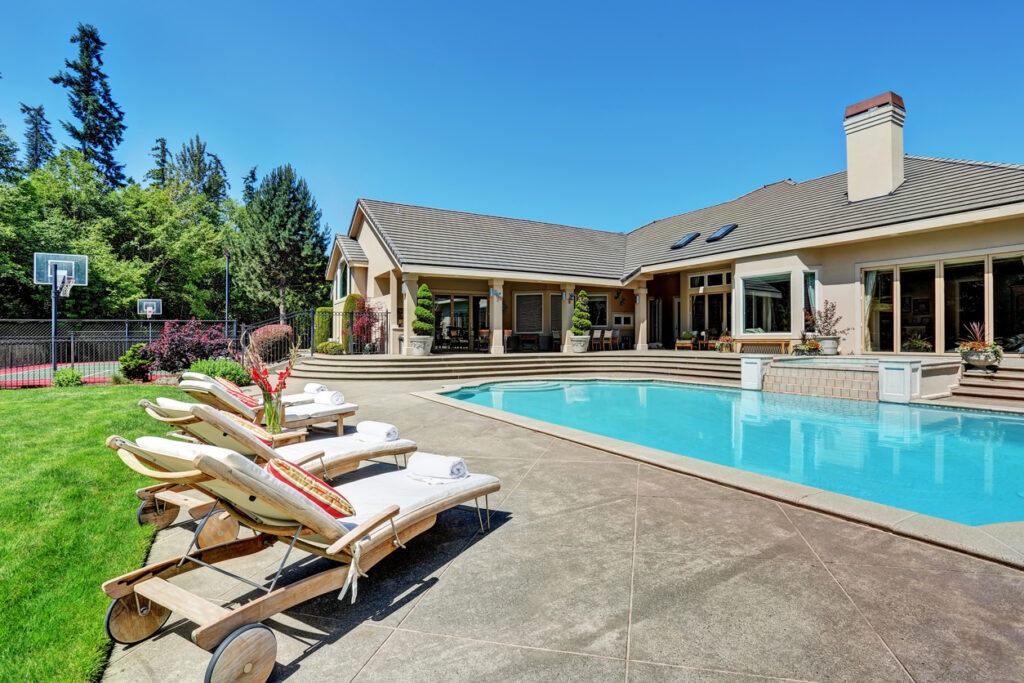 What Our Customers Are Saying
Our Brands
Our pool brands, Barrier Reef, Fiber Pools and Spas, Aqua Technics Pools, and Exclusive Pools, offer a range of options to transform your backyard into a place of lasting memories.

From traditional pools to spas and custom designs, these brands offer high-quality materials, innovative features, and exceptional customer service. Trust us to help you choose the perfect pool for your family and enjoy the ultimate backyard experience.
See All Pools