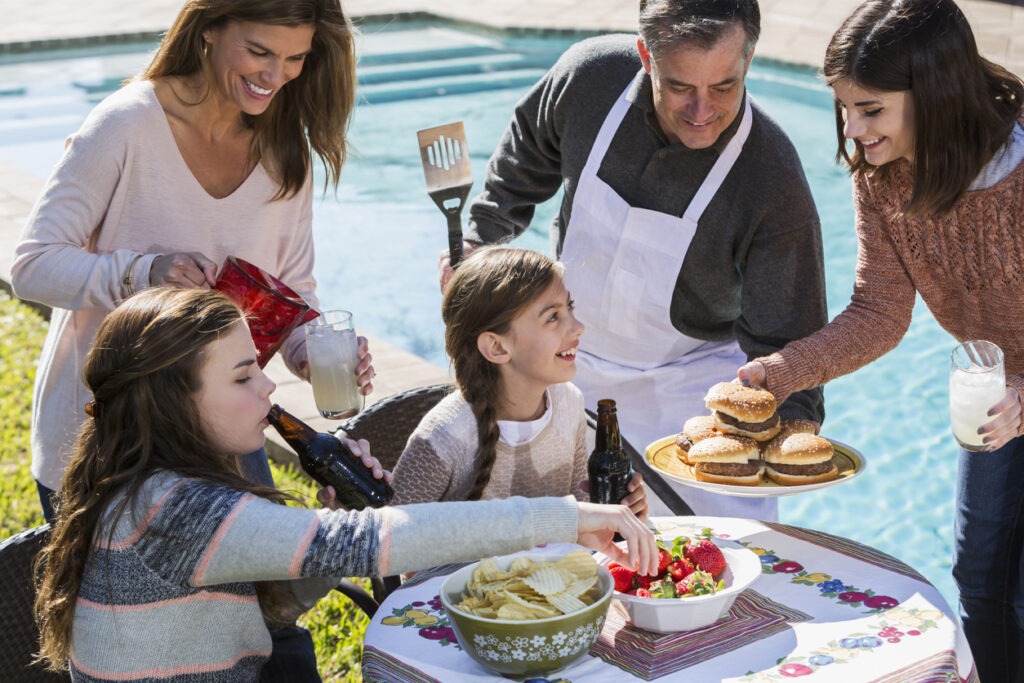 Building More Than Pools...
Our fondest memories are often the ones we create with loved ones. Whether it's a barbecue, a celebration, or just hanging out, relaxing and enjoying the summer in your backyard is a priceless experience.
Agape Pools understands these memories' importance and wants to help you create them by building the perfect pool for your home. From the design to the construction, we'll work with you to ensure that your pool is exactly what you envisioned. With Agape Pools, you can be sure that your backyard will be the go-to spot for those special moments with family and friends.
Our company is a collective of amazing people striving to transform outdoor spaces into your vision.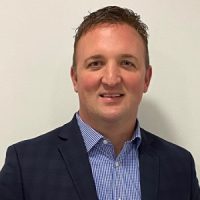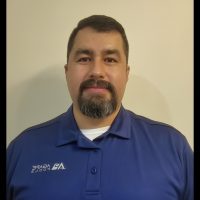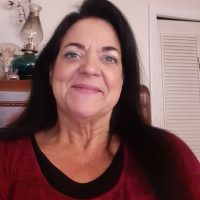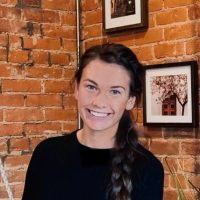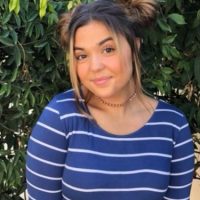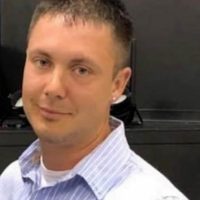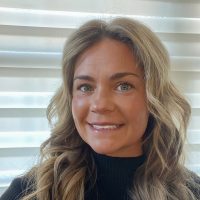 At Agape Pools, we believe that success is a team effort. That's why we've brought together a group of the most talented and dedicated individuals, each with their own unique skills and passion, to create the ultimate pool construction experience. From the moment you meet our sales team, to the creative minds behind our marketing campaigns, to the owners who guide the vision of the company, to the skilled construction teams who bring your vision to life, every person at our company is committed to making your dream a reality. Join us on this journey and let us transform your outdoor space into the oasis of your dreams.
Email us for a free, no pressure, no obligation quote/estimate