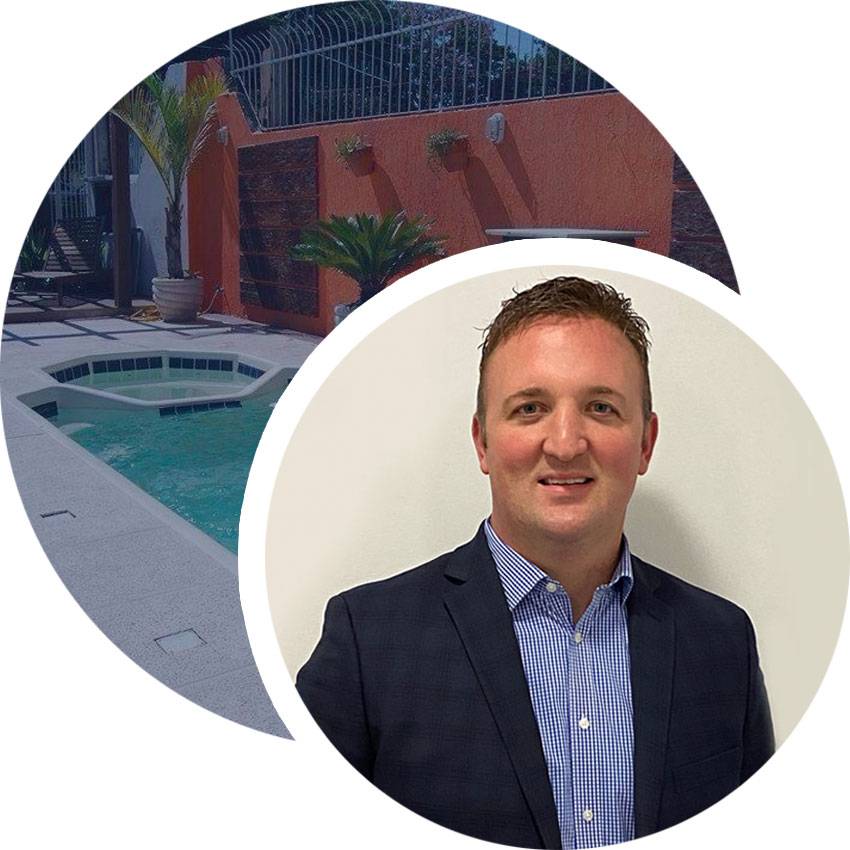 COMMITTED TO THE SATISFACTION AND LEISURE OF OUR CLIENTS
About
Meet Christopher Cathey, builder and owner of Agape Homes & Pools! Chris was born and raised in Anderson, South Carolina and is married to his soulmate and sweetheart, Rachel. He is the proud and wonderful father of two handsome boys, Isaac and Joseph.
History
Company
DONT HESITATE TO ASK A QUESTION
Leave us a message. We'll get back with you shortly!
Address
954 Market St, Charlestown, IN 47111
Open Time
9 am to 5 pm
Phone
 (812) 796-9031